Our Happily Placed Students.
YOUR NAME HERE
Call 09830662770
Papia Nandi
Centnext technologies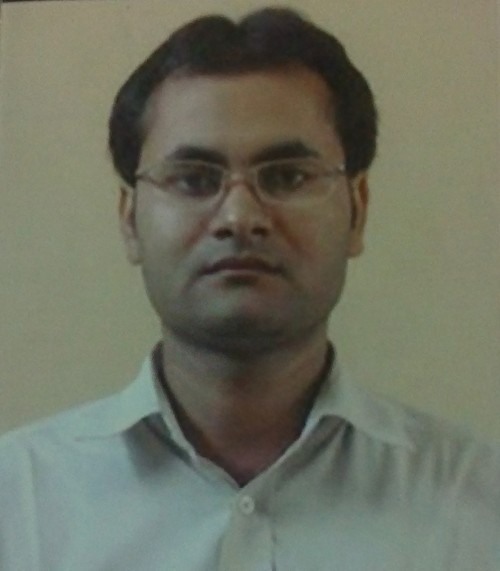 Sanjeev kumar saha
Grapple technology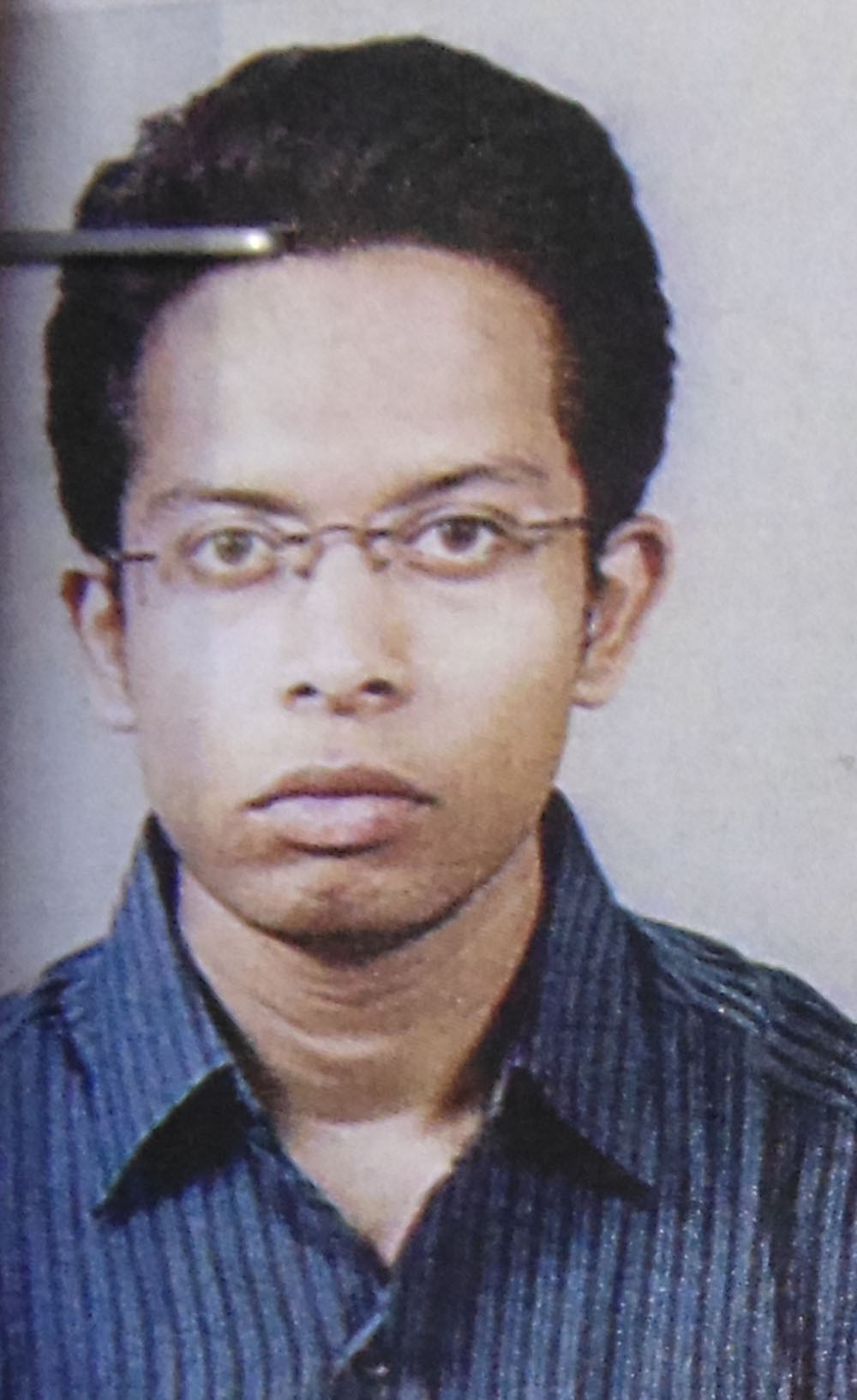 Saumyadip Nag
Eastern india technosoft
Pinaki das
Minerva infotech

PHP Programmers for Immediate Hire.
We train Freshers in PHP & MySQL technologies. If you need to hire such programmers, you can do it from here. We probably have more students than what you see here, and if you need more, just give us a
call: +91 9830662770
.
PHP Developers
View full resume / Call for interview.

PHP Developer
Name : Indradeo Kumar
Degree : MCA
PHP Skills : Database query : Insert , Select ,Update , Delete , Login , Logout , Pagination , Session , Cookies , Image Uploading , Mailing ,Ck editor , Thumbnail , Form validation , PayPal Integration .
View full resume / Call for interview.

PHP Developer, CI Developer
Name : Supratik Nath
Degree : MCA
PHP Skills : PHP,PHP(OOPS),SESSION,COOKIES,WORDPRESS,CODEIGNITER
View full resume / Call for interview.

PHP Developer
Name : Arunava Ghosh
Degree : B.TECH
PHP Skills : Form validation using javascript,session,cookie,jquery,database query (insert,update,delete),file uploading,
View full resume / Call for interview.

PHP developer
Name : Soham Giri
Degree : Bachelor of Technology in Electronics & Communication Engineering
PHP Skills : HTML,CSS,PHP,MYSQL,AJAX,SESSION,COOKIES,JAVASCRIPT,JQUERY, CLASS AND OBJECTS,ARRAY,STRING,BOOTSTRAP,WORDPRESS
View full resume / Call for interview.

PHP Developer
Name : Tanmoy Adhikary
Degree : B.TECH in Electronics & Communication Engineering
PHP Skills : Form validation using javascript, Database query (insert,update,delete), File uploading, HTML, CSS, PHP, MYSQL, AJAX, SESSION, COOKIES, JAVASCRIPT, JQUERY, CLASS AND OBJECTS, ARRAY, STRING, WORDPRESS.
View full resume / Call for interview.

PHP Developer
Name : Bhaskar Das
Degree : B.Tech
PHP Skills : Form validation using javascript, Session Cookie, File uploding, Mysql database queries.
View full resume / Call for interview.

PHP Developer
Name : Arijit Saha
Degree : B.TECH
PHP Skills : HTML, Core PHP , MYSQLi, Session, Login Logout System , javascript, File Uploading, CSS, XML, AJAX, Thumbnails, Captcha, Pagination, Shopping Cart, CKEditor, Class & Object, Interface, Exception Handling, Wordpress, Paypal, JQuery, framework, Bootstrap.
View full resume / Call for interview.

PHP DEVELOPER
Name : Ashikur Rahaman
Degree : MCA
PHP Skills : HTML/CSS & forms,Login, Logout,Session handling,File handling in PHP,Object oriented PHP,ECommerce,Database query Create, Select, Insert, update
View full resume / Call for interview.

PHP Developer
Name : Suman Kundu
Degree : MCA
PHP Skills : Database query create, insert, update, delete, User Registration, Validation, Session, Cookies, Emailing, Paging, File/Image Uploading, PayPal, ajax, smarty, ck editor, Thumbnail. Frame Work : Yii , Laravel.
View full resume / Call for interview.

PHP Developer
Name : Joydeep Goswami
Degree : MCA
PHP Skills : Session, Cookie, File Uploading, Edit Plus, Notepad++, CK Editor
View full resume / Call for interview.

PHP Developer
Name : Loknath Choudhury
Degree : MCA
PHP Skills : Database query Create, Select, Insert, update, delete ,User Registration Validation Session Cookies Emailing Paging File/image Uploading PayPal Integration ajax smarty ck editor, Mailing ,thumbnail Form validation javascript ,cms(wordpress,tomatocart),mysql. Frame work: Yii2.