Our Happily Placed Students.
YOUR NAME HERE
Call 09830662770
Souvik Guha
Esolz Technologies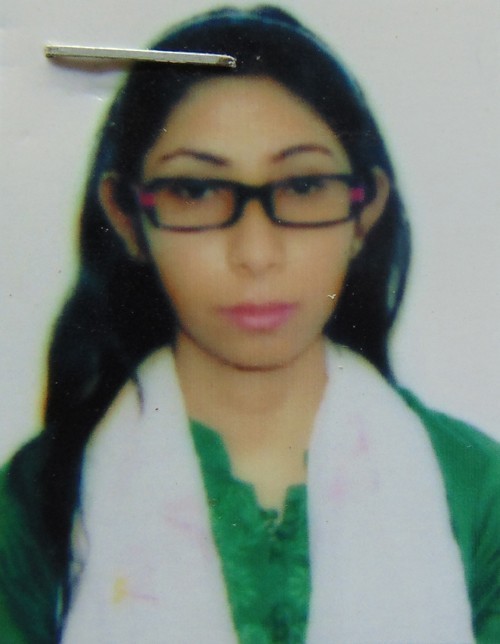 Banasree ghosh
Bts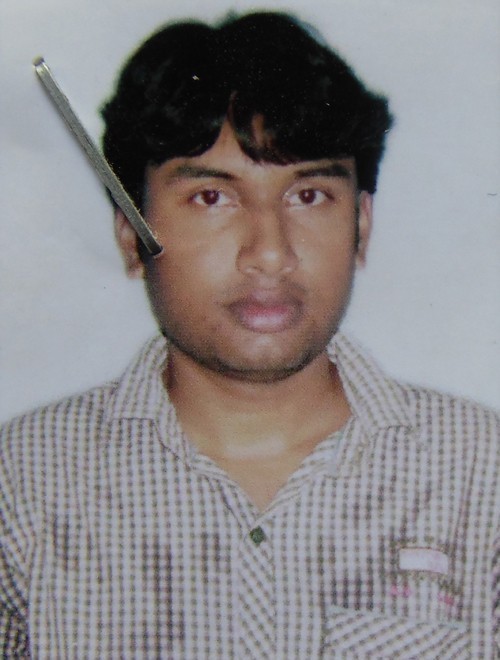 Atanu mandal
Syspedia technologies pvt. ltd
Sourav majumder
Crystal planet solutions

PHP Programmers for Immediate Hire.
We train Freshers in PHP & MySQL technologies. If you need to hire such programmers, you can do it from here. We probably have more students than what you see here, and if you need more, just give us a
call: +91 9830662770
.
PHP Developers
View full resume / Call for interview.

PHP Developer
Name : Joydeep Goswami
Degree : MCA
PHP Skills : Session, Cookie, File Uploading, Edit Plus, Notepad++, CK Editor
View full resume / Call for interview.

PHP Developer
Name : Loknath Choudhury
Degree : MCA
PHP Skills : Database query Create, Select, Insert, update, delete ,User Registration Validation Session Cookies Emailing Paging File/image Uploading PayPal Integration ajax smarty ck editor, Mailing ,thumbnail Form validation javascript ,cms(wordpress,tomatocart),mysql. Frame work: Yii2.